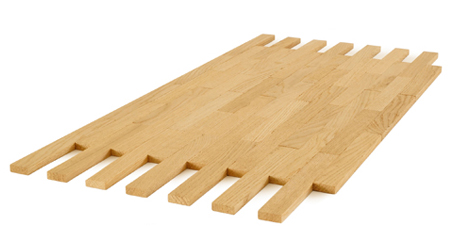 Mosaic parquet
---
The Confederation of Danish Industry, Copenhagen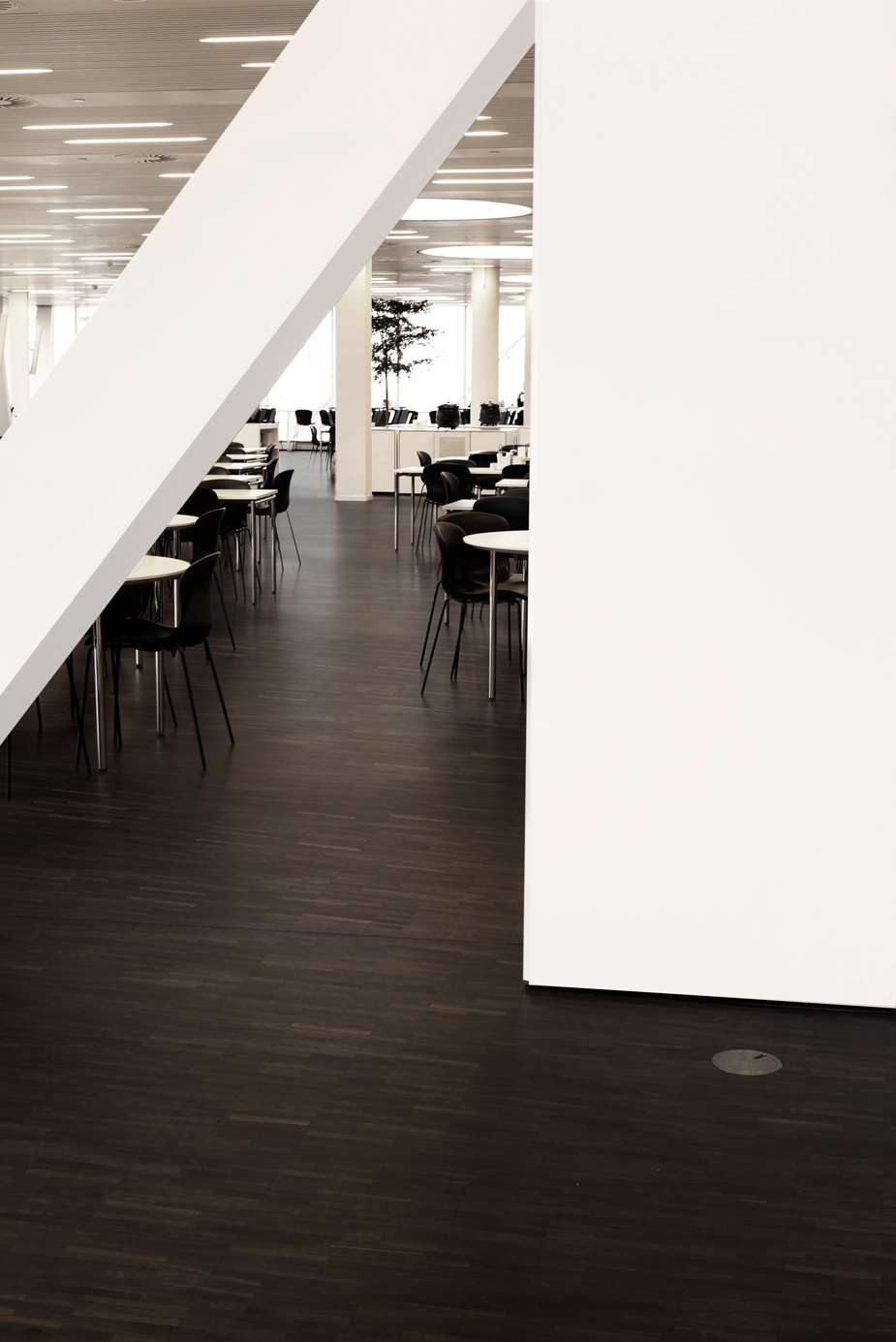 Mosaic parquet is, with its aesthetically attractive appearance of small staves in different patterns, a beautiful wooden floor.
Mosaic parquet is a product that secures a great sustainable use of raw materials because you use discarded staves from other parquet products.
Mosaic parquet remains, despite its 8 mm thickness, a highly durable floor that, as a result of that, fits well in environments where a thin floor surface is required.
Mosaic parquet is manufactured in different patterns, glued together on a grid that secures an easy and swift mounting.
Vica Wood´s  Mosaic parquet is manufactured in oak, ash, smoked oak (choko wood), european walnut and if ordered also in other woods.
---
Product dimensions
Stave dimensions:
Thickness: 8/12 mm
Width: 23 mm
Length: 120/160/250 mm
---
Surfaces
Mosaic Parquet is mounted untreated. The surface treatment is carried out afterwards using lacquer and oils.
Surface treating allows for coloring the floor in different shades or in transparent oils or hard wax oils.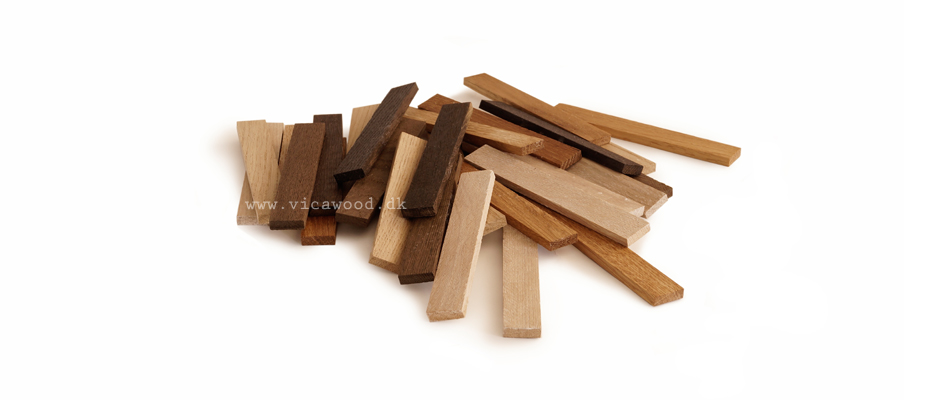 [