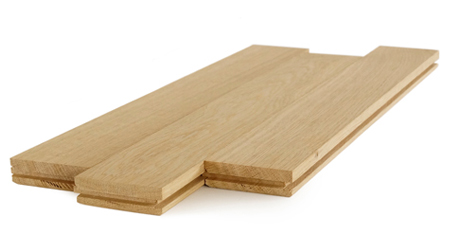 Solid parquet
---
Projects
Ø27, Oslo, Norway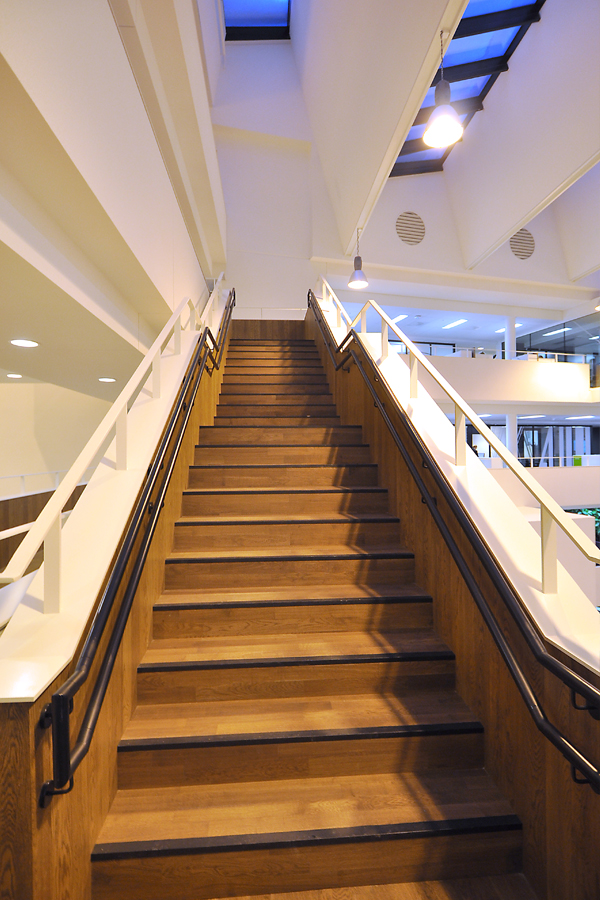 Business Hotel Kometen, Staffanstorp, Sweden
Scandic Havet hotel, Norway
Solid strip parquet in smoked oak.
Photo : Scenario architects, Norway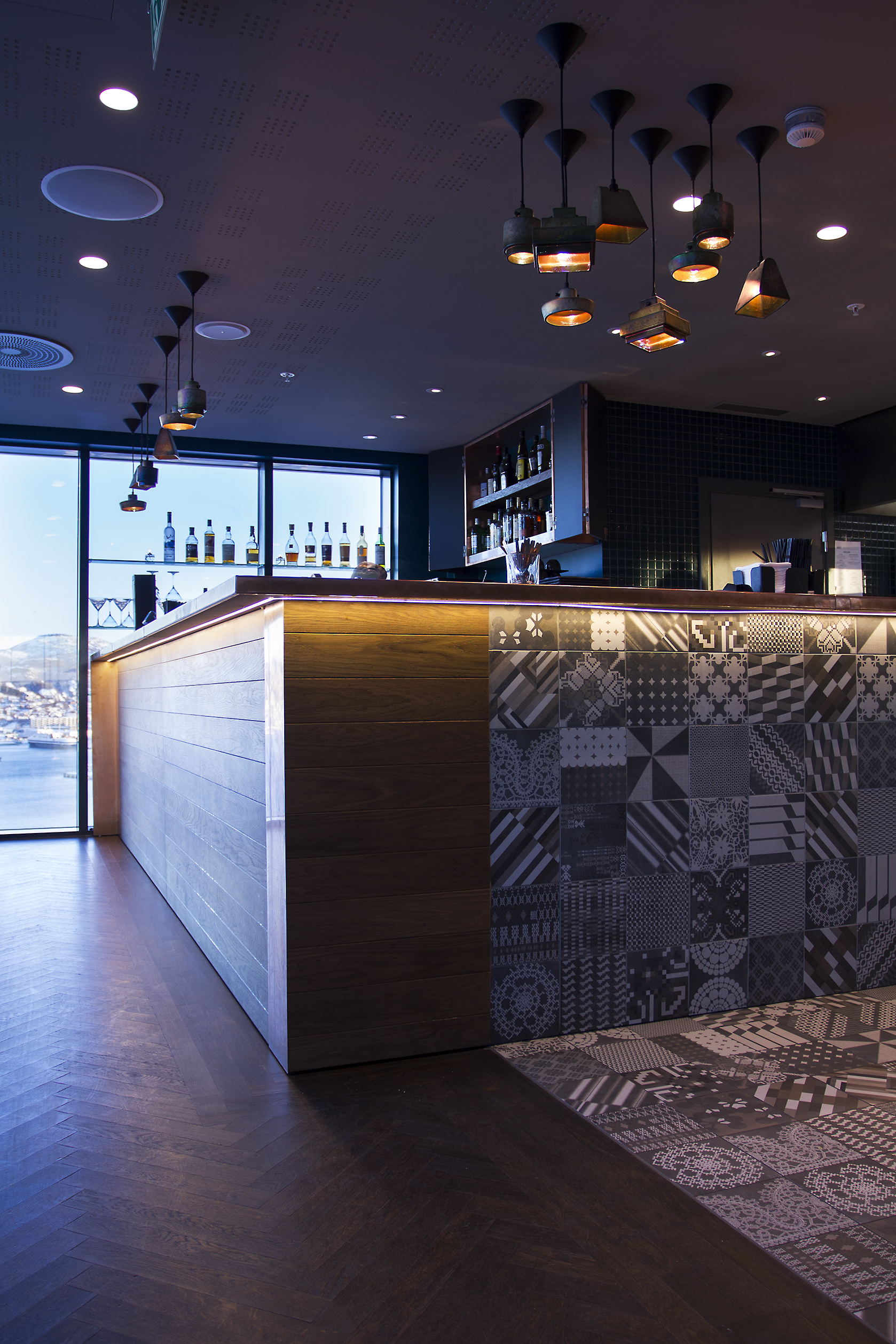 Law office XXX, Aarhus, Denmark
Solid parguet flooring
Solid strip parquet is a timeless classic that will not lose its popularity.
Strip parquet can be put in many different beautiful and unique patterns that create the frame for an exclusive interior.
Vica Wood´s  strip parquet is manufactured in oak, ash, smoked oak (Choko wood), european walnut and, if ordered, also in Jatoba and Merbau.
Strip parquet is highly durable, renewable flooring manufactured using 100% noble solid woods done by the best traditional craftsmanship methods.
---
Product dimensions
Thickness: 15 & 20 mm
Width: 65.5/70/90 mm
Short stave: 250, 327,5, 350 mm
Pattern stave: 393, 400, 420, 458.5, 500 mm
Long stave: 600-1200 mm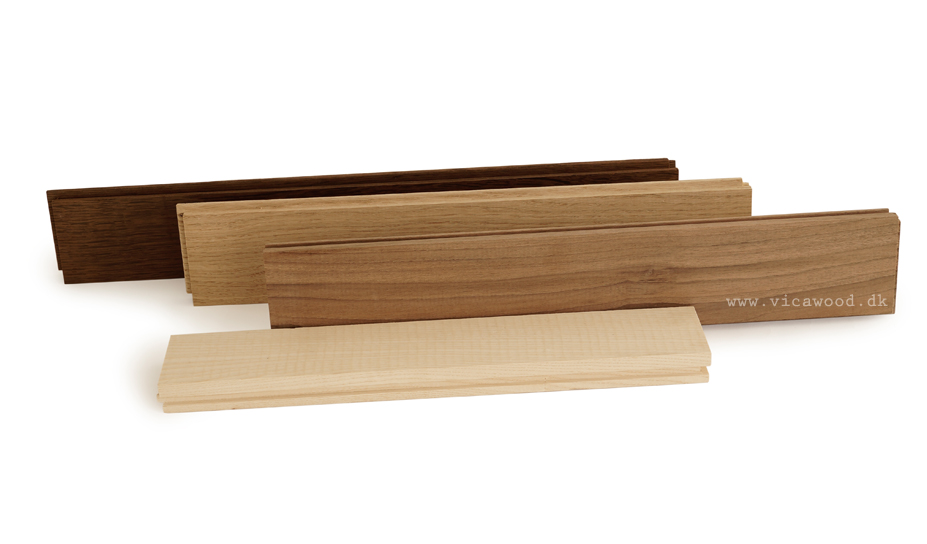 Other dimensions are available by request
---
Surfaces
Traditionally strip parquet are mounted untreated which is why the surface treatment is carried out afterwards in the form of lacquering or oiling.
The surface treatment makes it possible to color the parquet floor in e.g. grey or white colors.
Strip parquet can also be treated beforehand where the individual staves are beveled which leaves a characteristic impression.