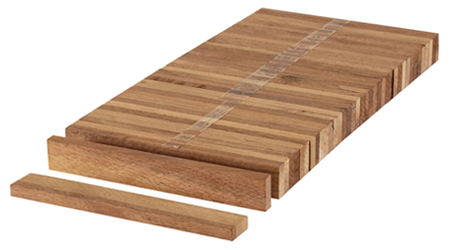 Industrial parquet
---
Our projects
Rambøll, Denmark
Ø27,Norway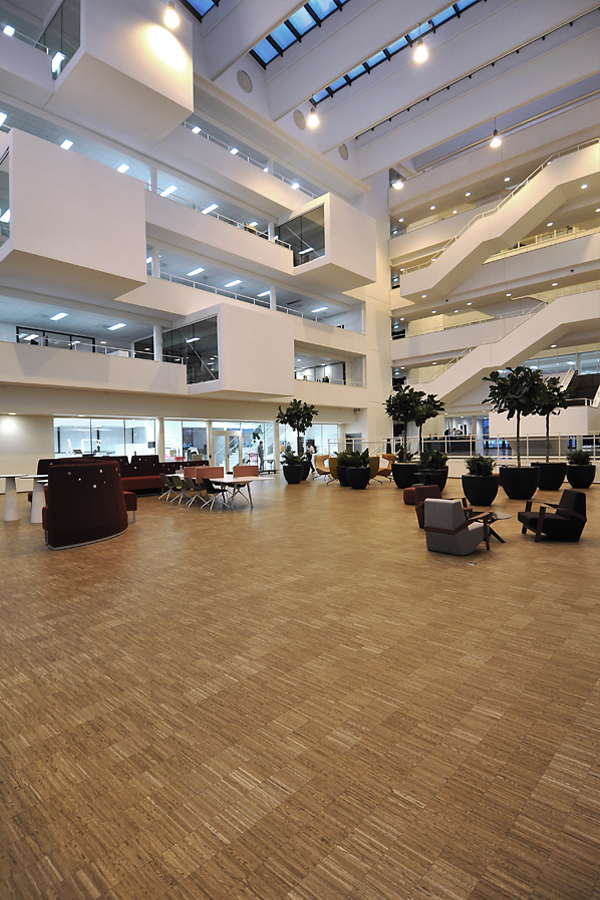 Storebrand, Norway
Scandic hotel, airport, Norway
Viborg town hall, Denmark
The Alternative school, Denmark
Industrial edge parquet
Industrial edge parquet is a unique hardwood floor that, with its many small single staves, having different colors and structures, creates a lively and characteristic look.
Industrial edge parquet is a product that secures a great sustainable use of raw materials since you use discarded staves from other parquet products.
Industrial edge parquet is very durable, is less moist sensitive and can be mounted on larger floor surfaces, on stairs, risers and the like.
Vica Wood Industrial edge parquet is manufactured in oak, ash, smoked oak, European walnut and, if ordered, in other woods like Jatoba and Ipe.
---
Product dimensions
Thickness: 10mm, 16mm & 23mm
Width: 8mm & 10mm
Length: 120mm, 160mm & 250mm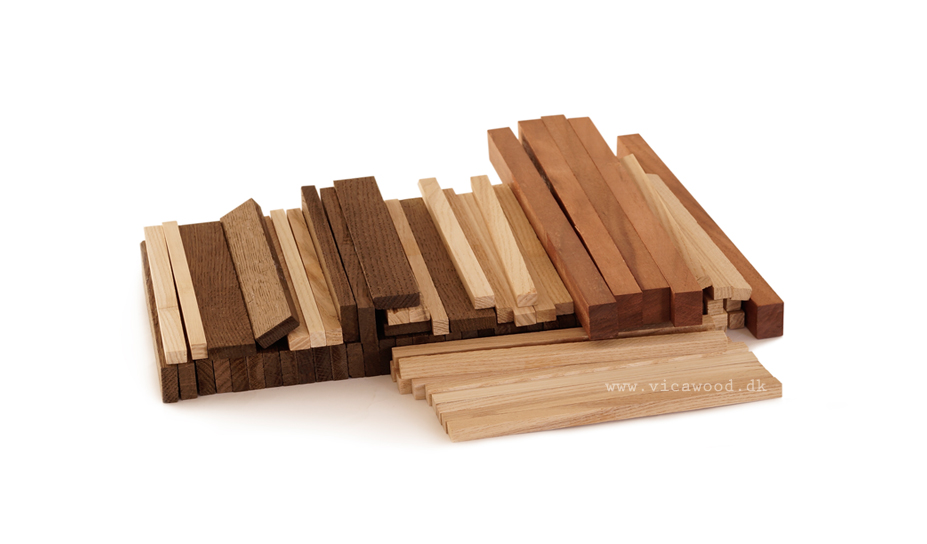 ---
Surfaces
Industrial edge Parquet is mounted untreated. The surface treatment is carried out afterwards with lacquer or oil.
By surface treating the floor it is possible to color it in different shades as e.g. white mat lacquer or transparent or hard wax oils.
---
Engineered industrial edge parquet?
As something completely new in our product range we have engineered industrial edge parquet ready for installation.